From The City To The Palace
Another walk in the city again with Anna. This time we walked from Tower Hill to St Pauls Cathedral, then along Fleet Street and the Strand to Trafalgar Square. After going to an exhibition at the National Portrait Gallery we then walked through St James Park via Buckingham Palace and then through Green Park before going back home.
There are 47 photos in this album.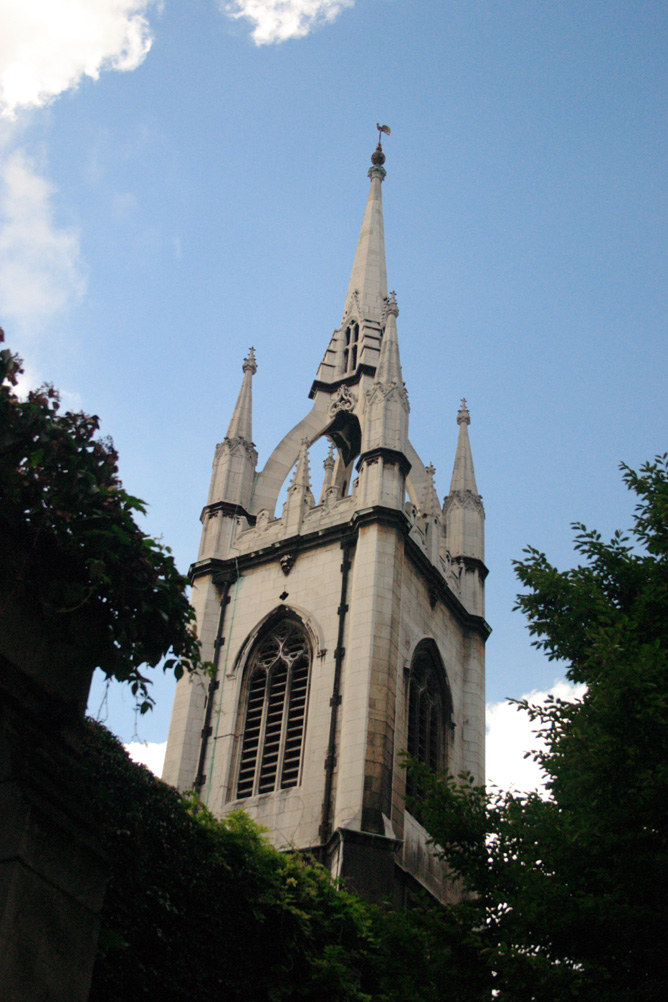 St Dunstans in the East Church in the City of London
Add a comment: -
Previous Comments
No Comments have been received yet.