My Cat Frodo
These are photos of my cat Frodo who lives at my mums. They were taken just before Christmas 2004 when I last visited my parents. Unfortunately since they were taken almost 4 1/2 years ago it would seem that Frodo has gone missing and is probably dead now.
There are 15 photos in this album.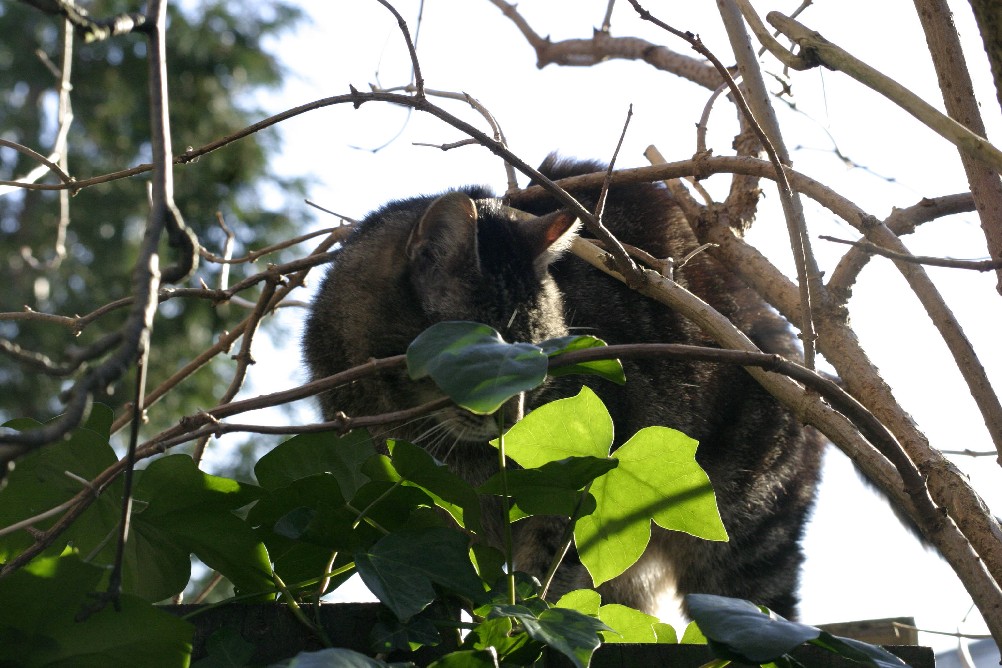 My cat Frodo, taken not long before he disappeared for good.
Add a comment: -
Previous Comments