A Walk In London
Unbelieveably all of these photos were actually taken on the same day, despite the stark contrast between blue skies in one shot and cloudy grey skies in the next! The fantastic blues, particularly over St Pauls Cathedral were achieved using a polarising filter attached to the lens of my camera.
There are 64 photos in this album.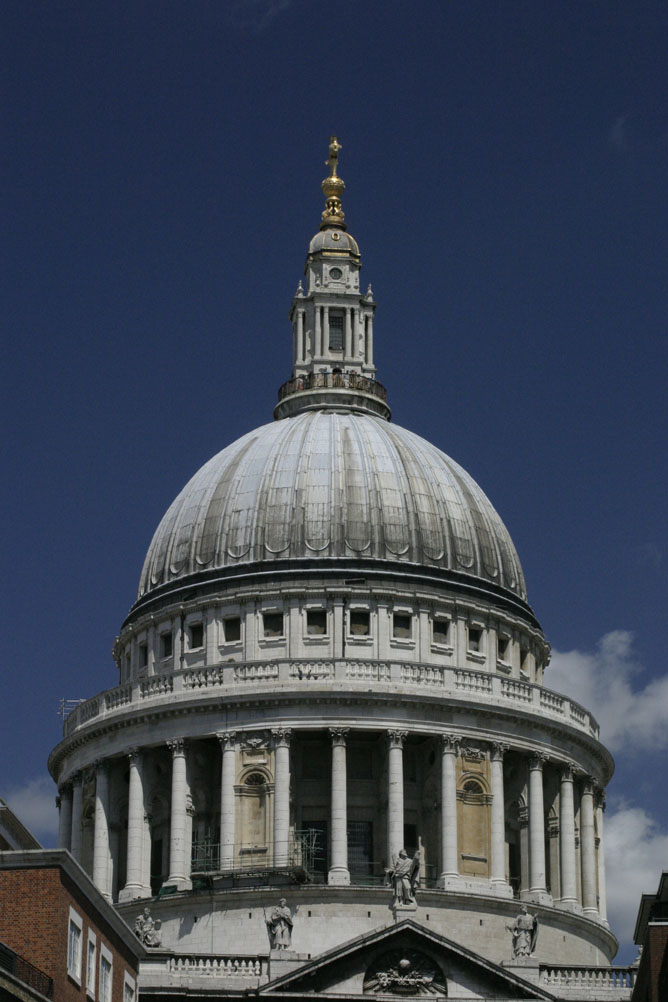 St Pauls Cathedral
Add a comment: -
Previous Comments
No Comments have been received yet.