A Walk In The City
These photos were taken on a nice sunny afternoon on a walk through the City of london from Liveprool Street station down St Mary's Axe and then along to the Tower of London taking in the ruins of Christopher Wrens St Dunston in the East church. We then crossed Tower bridge and went as far as the south side of London Bridge taking in the London Dungeons on the way. All in all a very nice day and some pretty good photos taken too!
There are 56 photos in this album.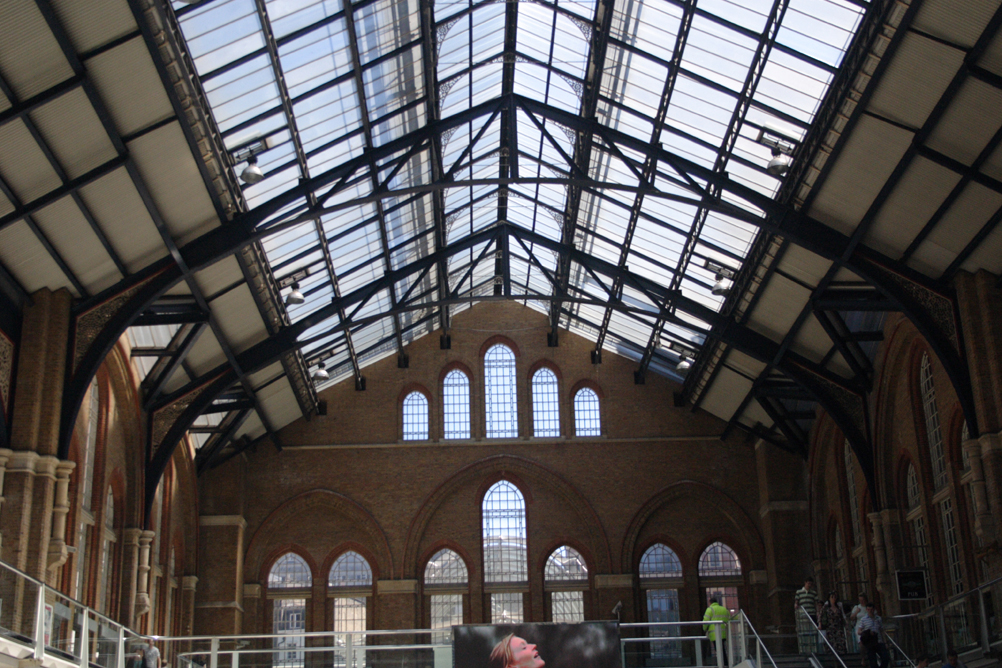 Liverpool Street Station
Add a comment: -
Previous Comments
No Comments have been received yet.