Hot Autumn Day
These photos were taken in late September during an unseasonably warm day. My fravourites in this album are the photos taken during sunset/dusk of the London Eye and the Houses of Parliament.
There are 44 photos in this album.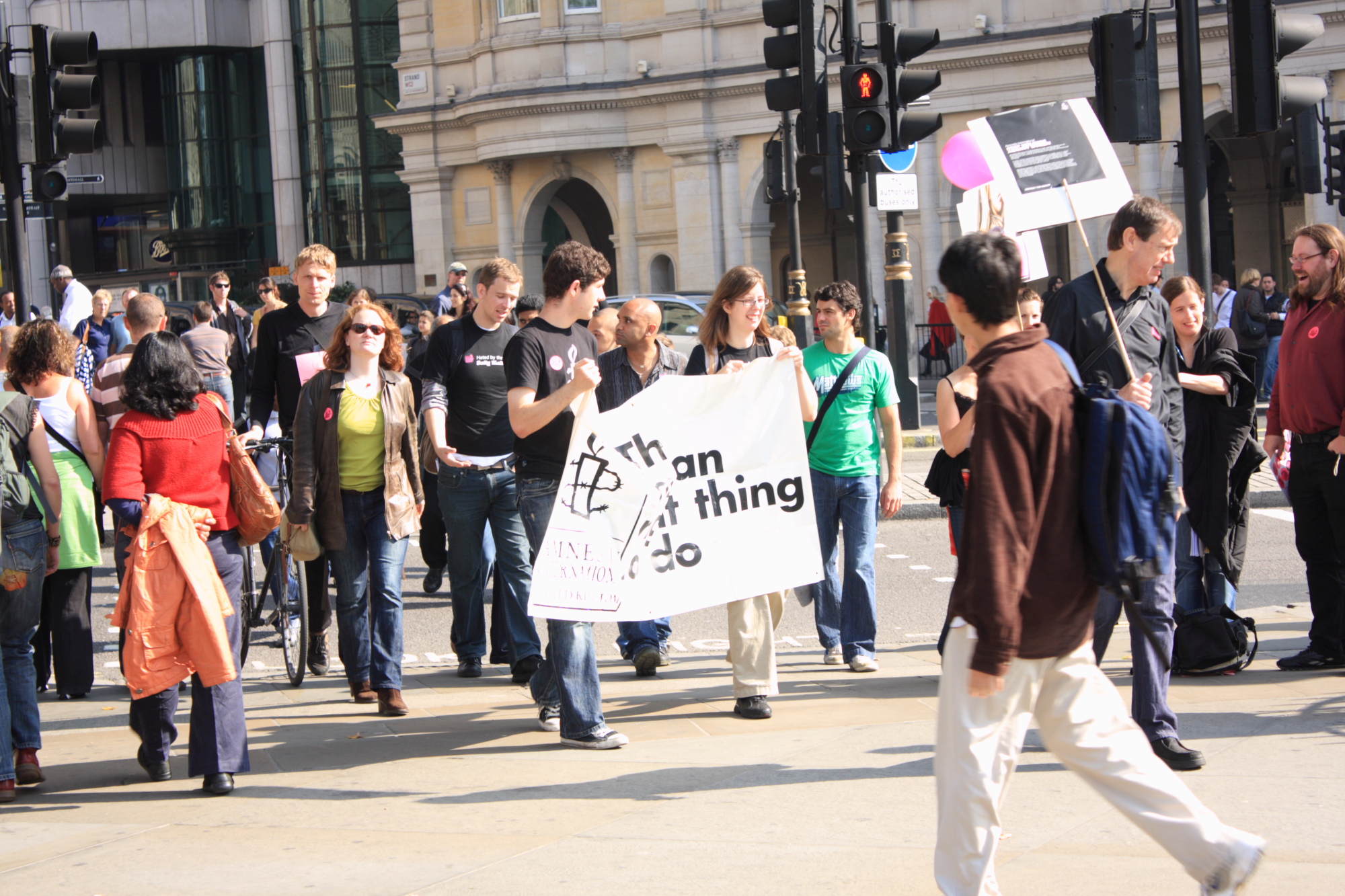 Protesters in Trafalgar Square
Add a comment: -
Previous Comments
No Comments have been received yet.