York
These photos were taken on St Georges Day 2008 when Anna and I took a day trip up to York, there was way too much to see in one day but the photos below represent the best of the day!
There are 45 photos in this album.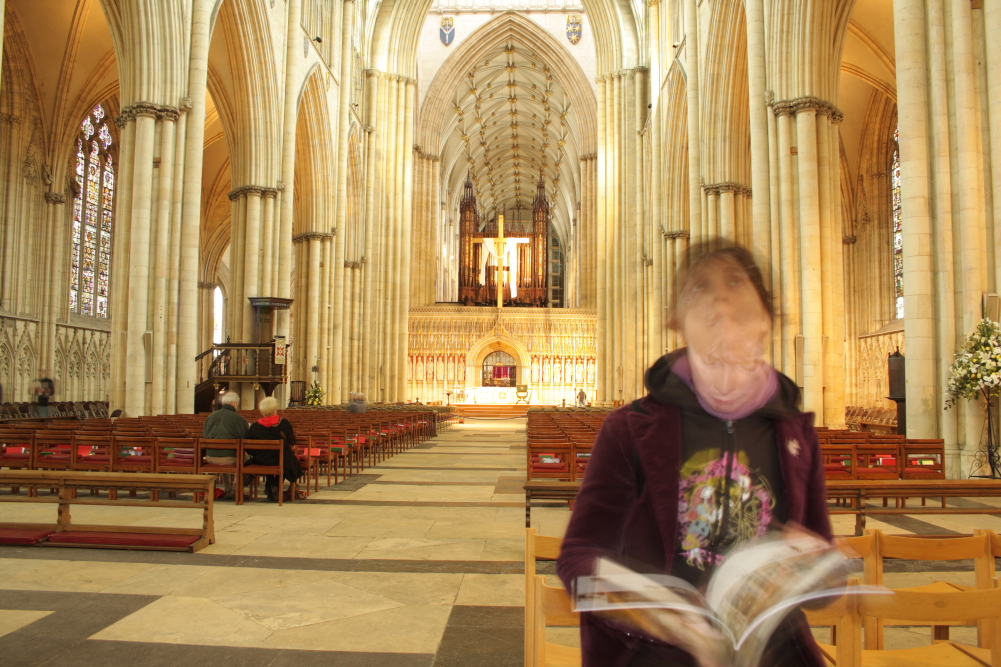 Anna inside York Minster Cathedral
Add a comment: -
Previous Comments
No Comments have been received yet.