Sunset to Darkness
These photos were also taken with my 40D, this time I started at Trafalgar Square just before sunset and then headed down to Parliament for sunset and along the Thames during and just after Dusk. Some nice shots of the London Eye and St Pauls!
There are 61 photos in this album.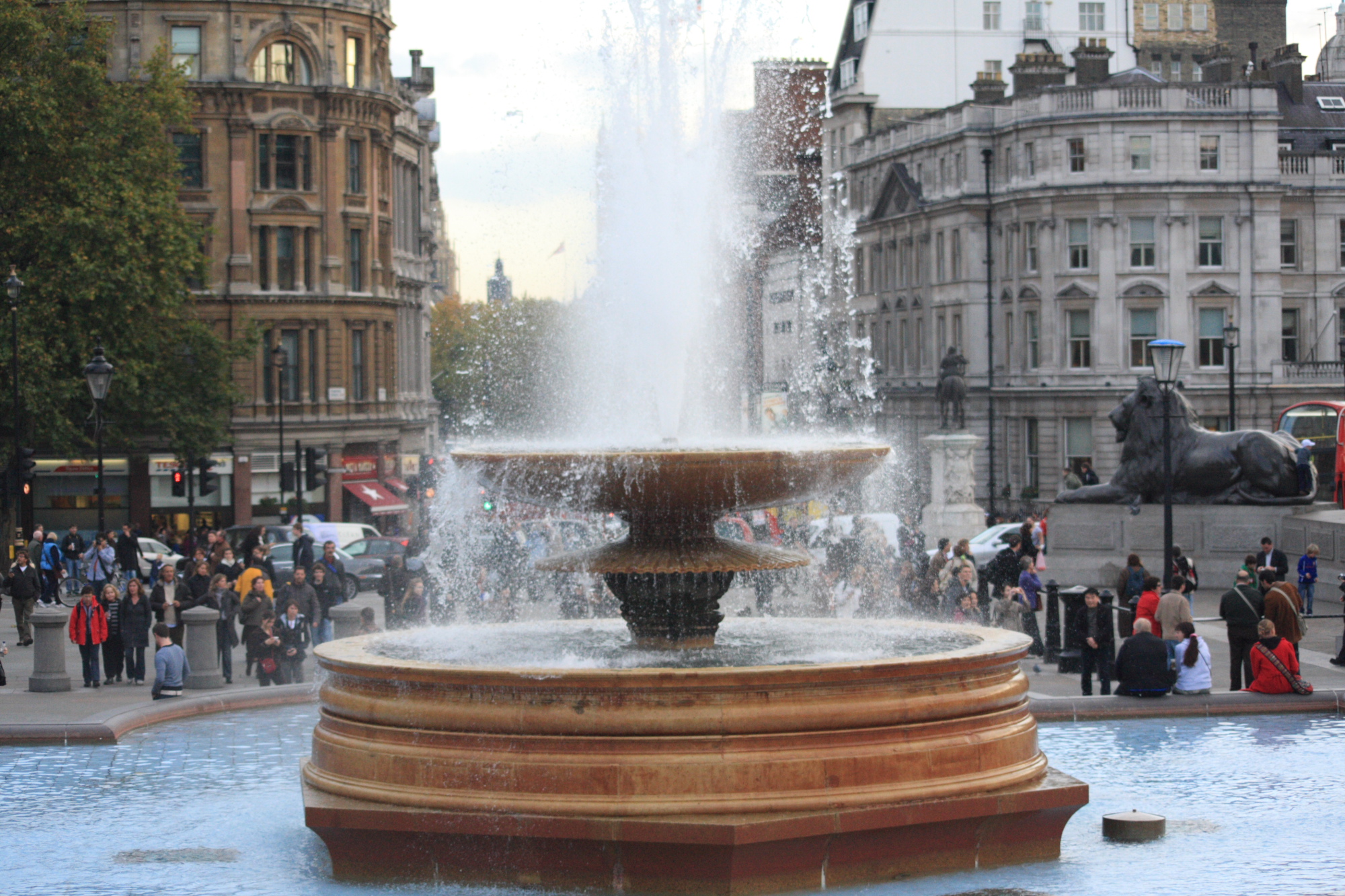 Fountain in Trafalgar Square
Add a comment: -
Previous Comments
No Comments have been received yet.