Dusk in the City
These photos were taken on the southbank of the Thames just outside of the London Assembley Building just after I bought my EOS 40D. They were taken to test its capabilities and also to try and experiment with different light levels.
There are 23 photos in this album.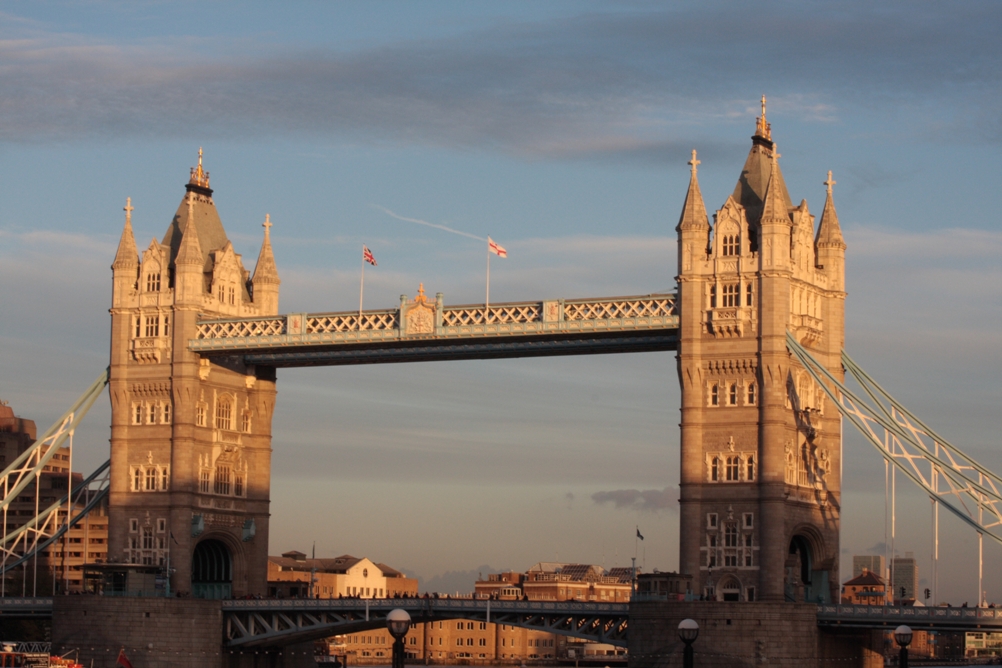 Tower Bridge London
Add a comment: -
Previous Comments
No Comments have been received yet.