Experimental
These are all experimental photos taken using different apeture sizes and exposure times.
There are 10 photos in this album.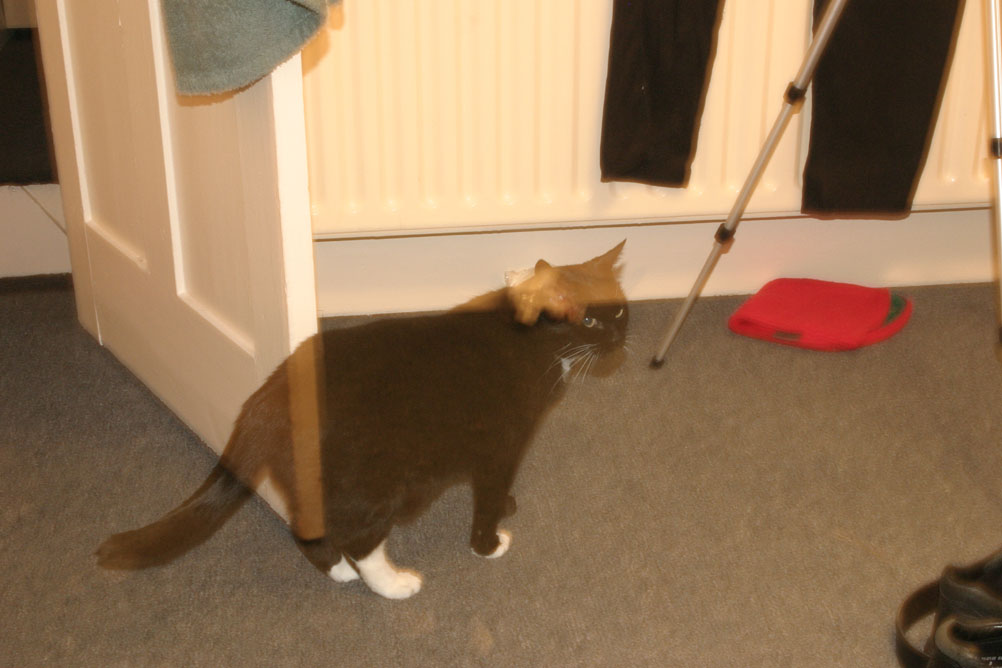 Tabitha as a Ghost - taken using an ultra long exposure. I was expecting a blurred impression of movement rather than this so was very pleased.
Add a comment: -
Previous Comments
No Comments have been received yet.