London Zoo
These photos were taken when on a trip to London Zoo, it was a cold winters day which explains the poor outside lighting when photographing the big cats.
There are 39 photos in this album.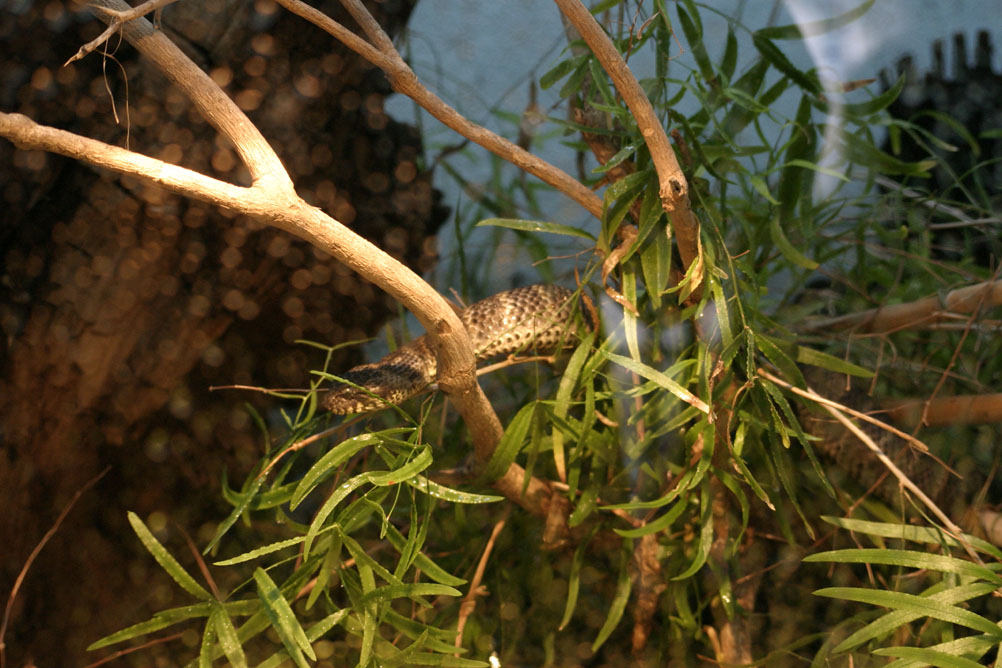 Snake in the branches at the reptile house in London Zoo.
Add a comment: -
Previous Comments
No Comments have been received yet.