Bath
These photos were taken during a day trip to Bath and captured some of the stunning colours of autumn down by the river, and also some of the gorgeous architecture that can be found in the city.
There are 45 photos in this album.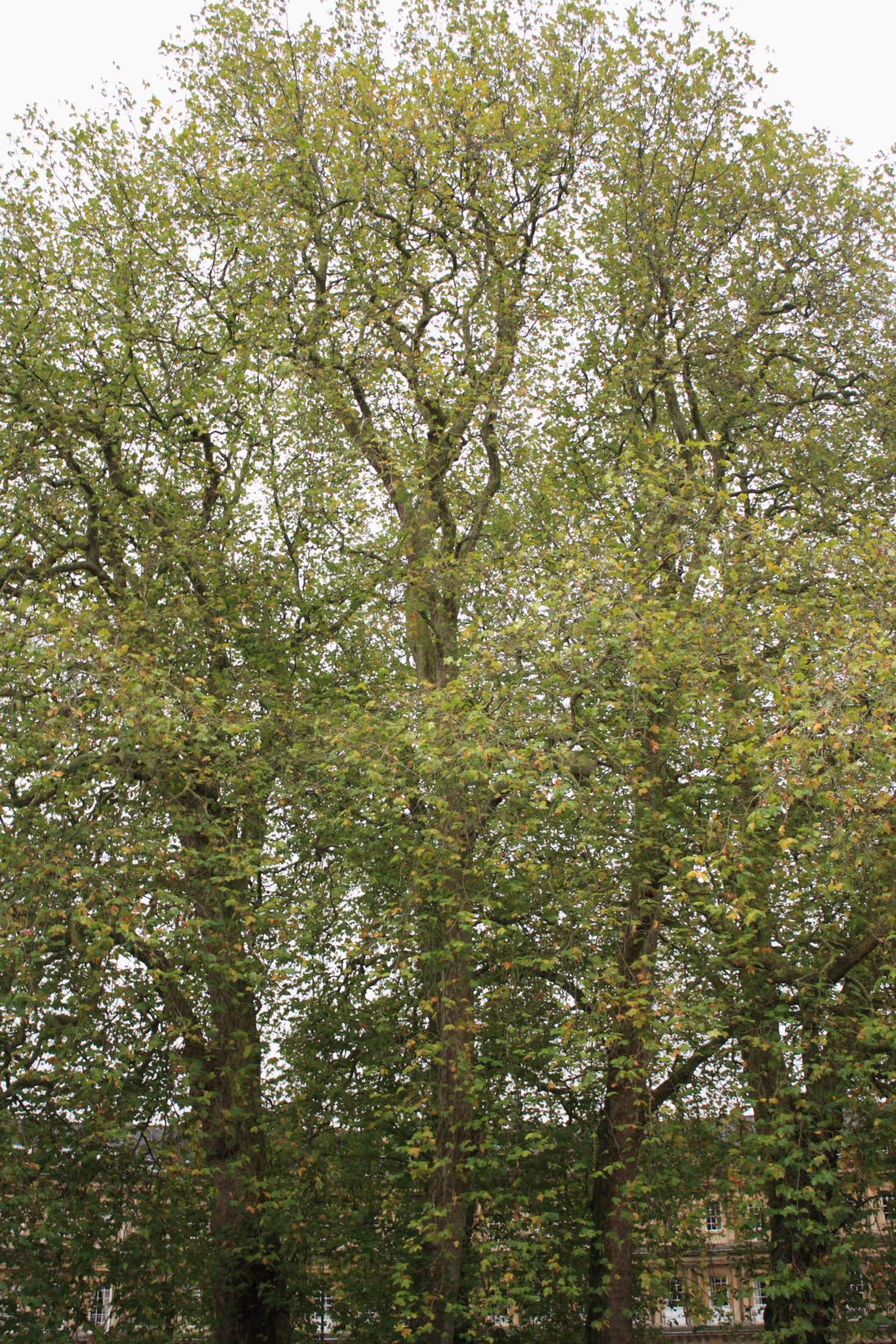 The Circus in Bath
Add a comment: -
Previous Comments
nat
im gonna look at this wile my cupcakes are baking!