Summer In The City
Yet another sunny summers day in London, this time the walk started in Greenwich and went along as far as Battersea, unfortunately I had run out of space on the memory card not long after passing Westminster Bridge.
There are 98 photos in this album.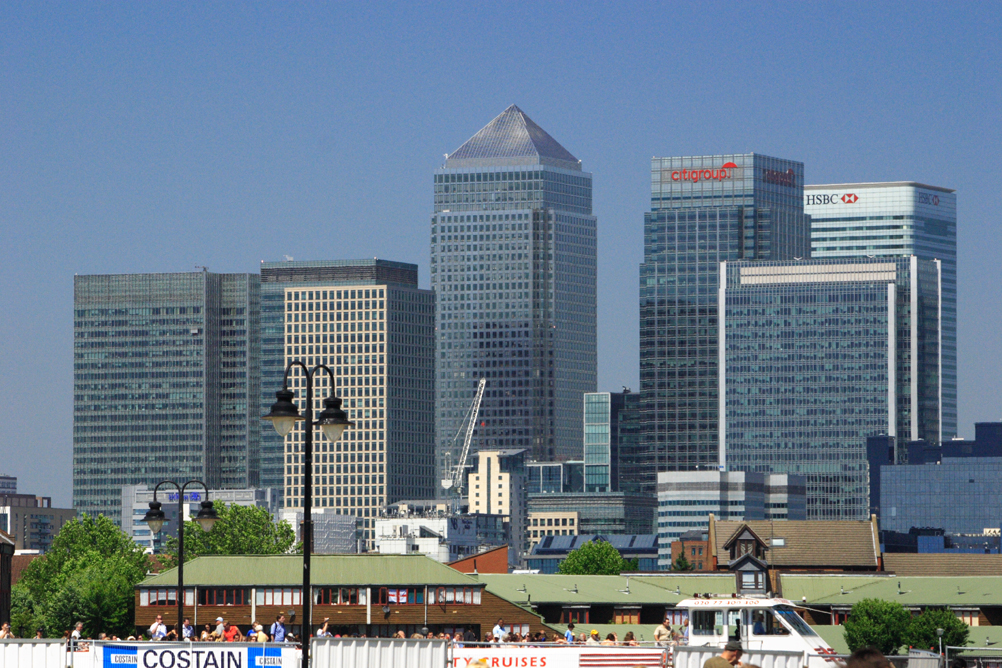 Canary Wharf as seen from Greenwich
Add a comment: -
Previous Comments
No Comments have been received yet.