Siege Warfare at the Tower
These photos were taken on an afternoon spent in London, unfortunately the activity around the Tower of London was all that caught my eye that day, however you can see the results below.
There are 16 photos in this album.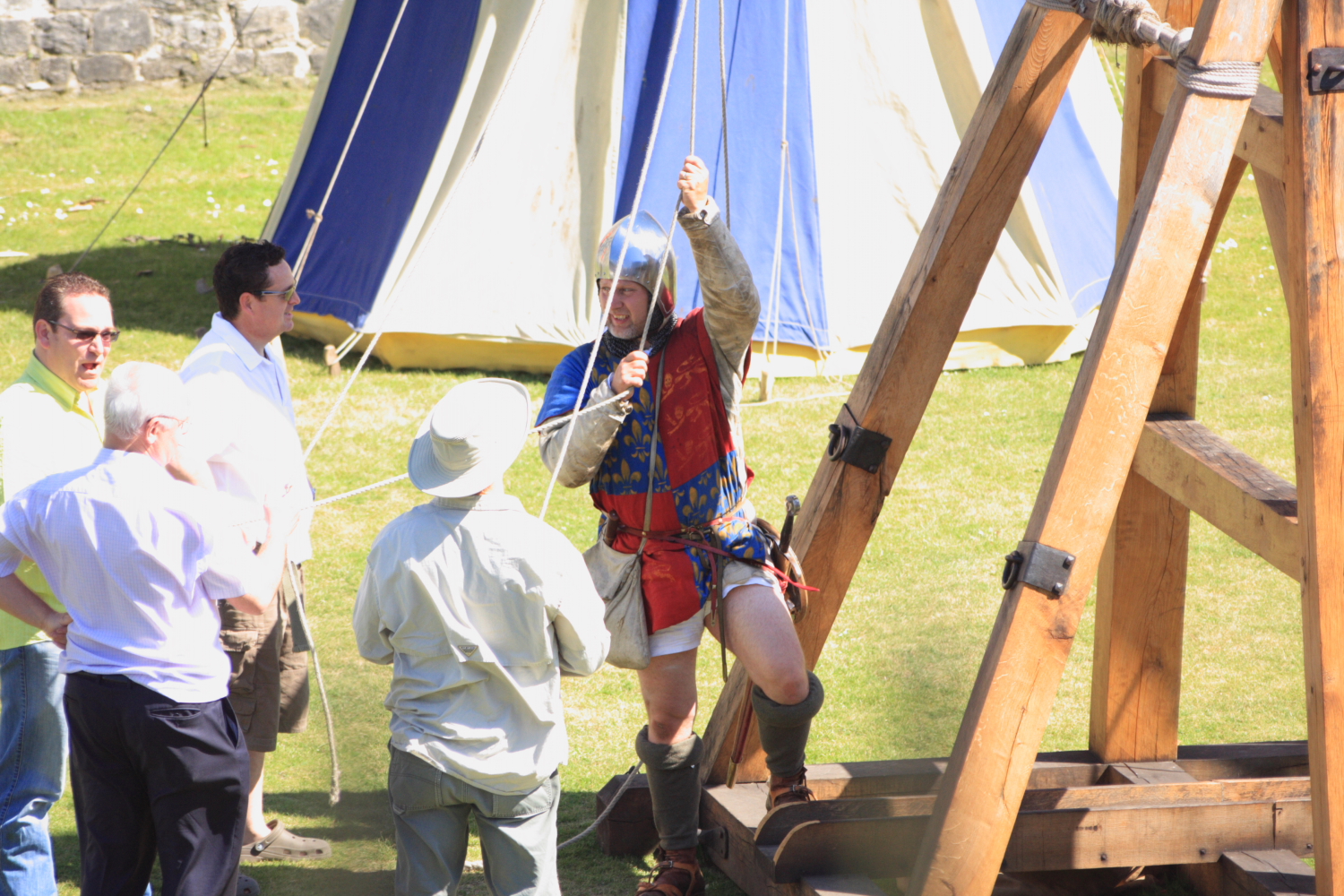 Siege warfare demonstration at the Tower of London
Add a comment: -
Previous Comments
No Comments have been received yet.