Photos available as Prints
Below are the photos in my collection that are currently available to buy as prints from Photobox. If you would like to buy a print of a photo which is featured elsewhere on this site but not in this album, please leave a comment against that photo along with your email address and I will make it available as a print and send you the relevant link.
There are 58 photos in this album.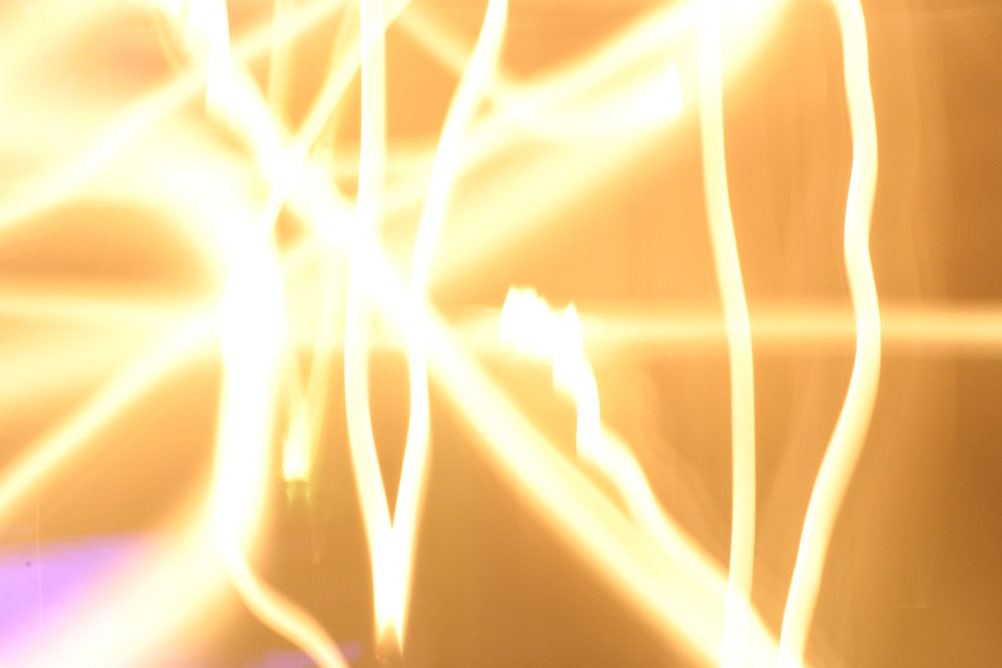 Candles in front of a gas fire taken on a long exposure with the camera being moved relatively fast.
Add a comment: -
Previous Comments
No Comments have been received yet.