Top Ten Photos
1st Place
Below are the top ten photos as voted for by you, this photo is currently ranked 1st. If you don't believe this photo belongs here then visit all the albums to the left and place your vote! There are currently 1283 other photos to choose from.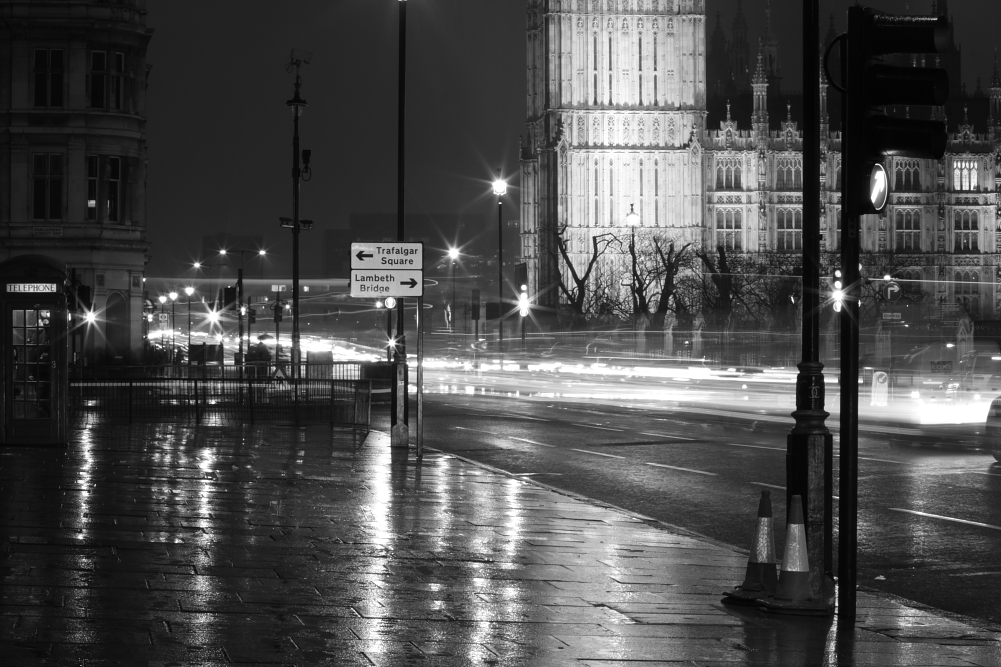 Rush hour traffic in Black and White
Add a comment: -
Previous Comments
No Comments have been received yet.